Seattle Laptop, The Laptop Experts! Over 50,000 Laptops Serviced!
Most Laptop and Desktop Ram In Stock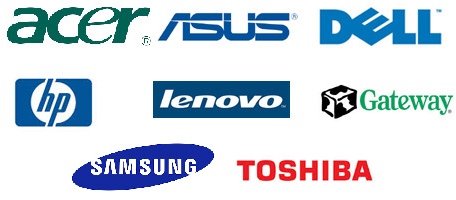 Seattle Laptop has in stock most common ram, or memory chips for both laptops and desktops. Our ram prices are competetive, and we offer low cost installation, and testing.

Call for more details.
Seattle Laptop Inc. 7525 Aurora Ave N. Seattle WA 98103.
Call 206-784-4215
We are open:
11 - 4 Tuesday - Sat
Closed - Sunday - Monday