Seattle Laptop Sells Desktop Computers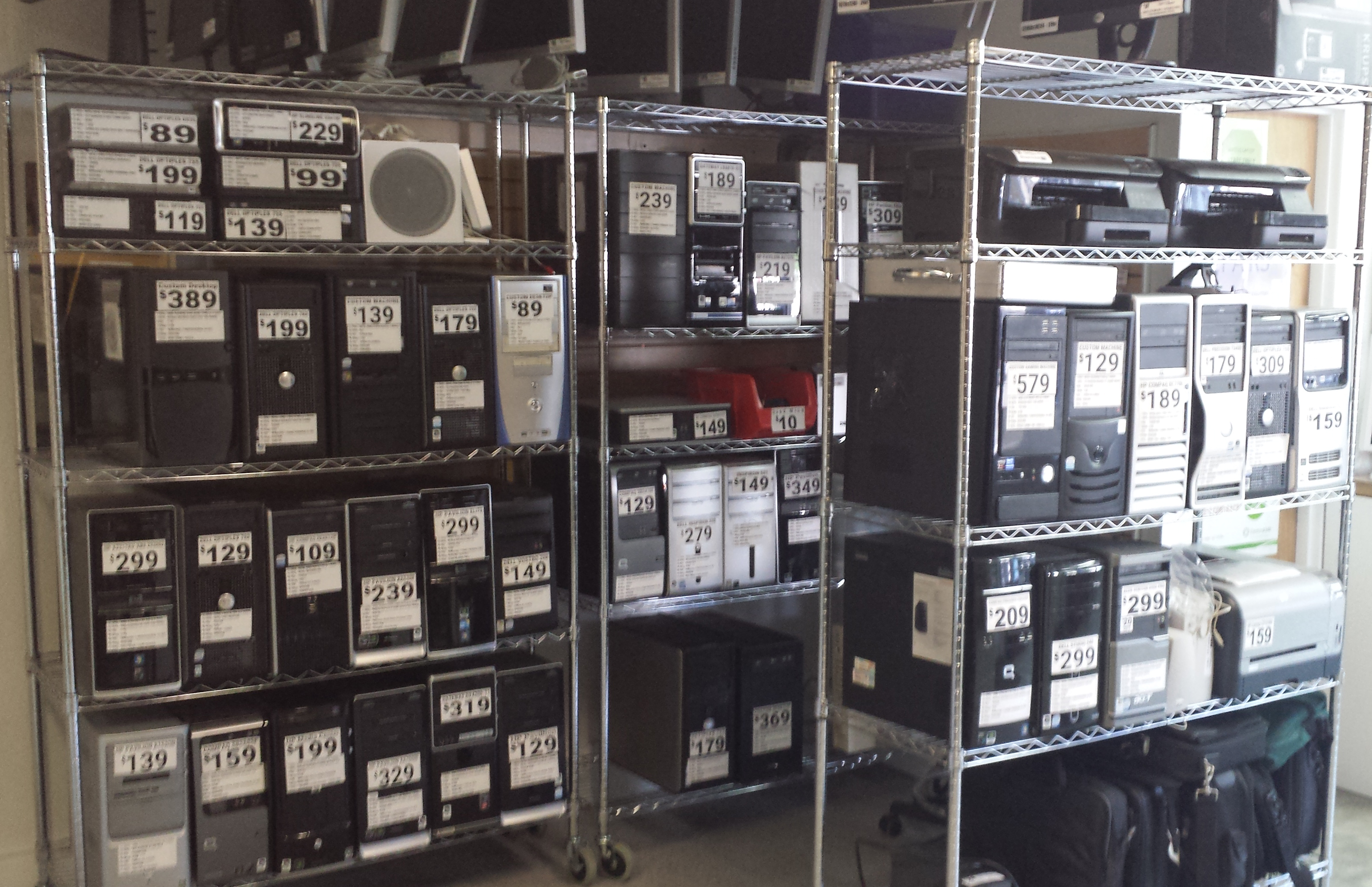 Desktops For Sale : Seattle Seattle Laptop has in stock hundreds of desktop computers for sale. We are a Microsoft Refurbisher, and we can install legitimate copies of Windows 7 on most of our used computers.

All desktop computers are sold with a warranty and come with a copy of the Windows CD and a legitimate license. Others are sold with Linux, or have a recovery partition.