Data Backup Service
Everyone knows they need to back up the important data on their laptop, MacBook or desktop computer. The first thing a person needs to do when they get a new laptop or desktop is decide how they are going to back up their important data, such as pictures, documents, website links, and everything else. One needs to keep in mind, all hard drives will fail, and for many they go bad at a time when a backup has not been done for a long time.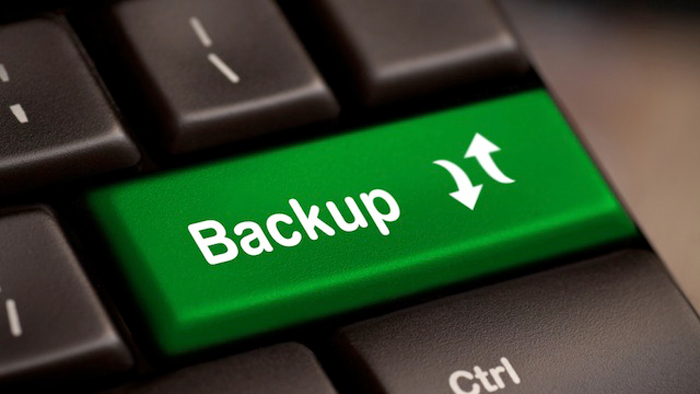 With all of the cloud based backup solutions, and cloud storage backing up has never been easier. A person can back up their machines manually to an external hard drive, or network storage, or they can get one or more cloud based solutions to back up their data automatically. All of my super important data is in one folder, and every night it is backed up into the cloud automatically. I also do network backups, just so I have additional copies.
If you have a problem with your computer, or your hard drive, and your data has not been backed up, we can most likely still help. Bring in your computer, or laptop, or your hard drive, and in most cases we can still get the data off of it.
Remember to check your backups too. Many customers thought their data was being backed up, but when they needed to do a recovery they couldn't.
Seattle Laptop Inc. 7525 Aurora Ave N. Seattle WA 98103.
Call 206-784-4215
We are open:
10 – 6 Monday - Friday
10 – 5 Saturday
12 – 5 Sunday