Seattle Laptop, The Laptop Experts! Over 50,000 Laptops Serviced!
Seattle Laptop - Desktop Computer Repair
We Repair Desktop Motherboards: For years Seattle Laptop has been repairing desktop computers, and desktop computer motherboards. We carry a large inventory of motherboards, video cards, and ram for testing, and repair purposes, and we can repair just about any desktop computer problem you might have.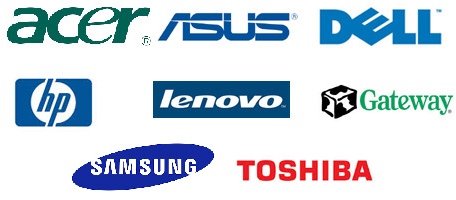 We also can back up data, reload operating systems, and fix software problems.
If your desktop computer is having problems give Seattle Laptop a call. We offer free desktop consulting.
For years Seattle Laptop only repaired laptops. No kidding. Then our customer began literally begging us to repair their desktops. They said they didn't want to take their computers anywhere else. Needless to say we gave in. In many cases desktops are easier to repair than laptops, and it has been great for our business to expand into desktop repair.